Saturday, September 29th, 2018
One of the biggest exports coming out of Nigeria right now is music, with Afrobeats stars such as Davido and Wizkid making it big on the international stage.
Nigerian music is permeating playlists across the world, and its stars have a huge fan base.
Last month, Davido performed in front of thousands at the Wireless Music Festival in London and is due to embark on a US tour later this month.
And Wizkid made history last year by being the first Nigerian solo act to have a sold-out show at London's iconic Royal Albert Hall.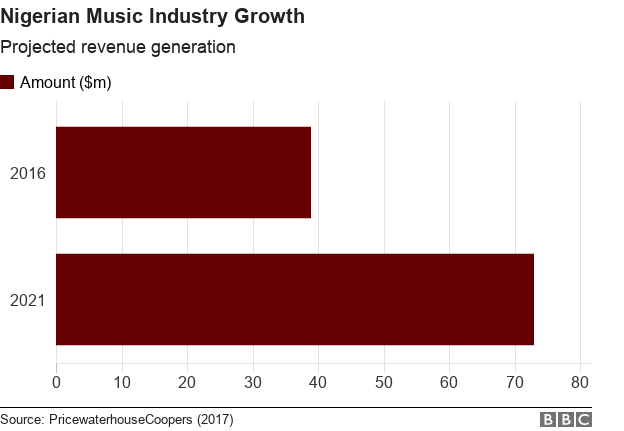 Posted in AP Nigeria | Comments Off on Big money in Nigerian music